There's still time to enter this month's giveaway on the BBA Team!
Kaili is a very talented artist, offering animal art and illustrations, ACEOs, bookmarks and photography prints. She also offers custom artwork of your own design, as well as custom pet portraits. Many of her items are $10.00 and under, plus she's got a clearance section, so your winnings will get you a number of awesome pieces!
Think Christmas as you're browsing her Etsy shop -- you're sure to find some great gifts and stocking stuffers! Here are some of my favorites..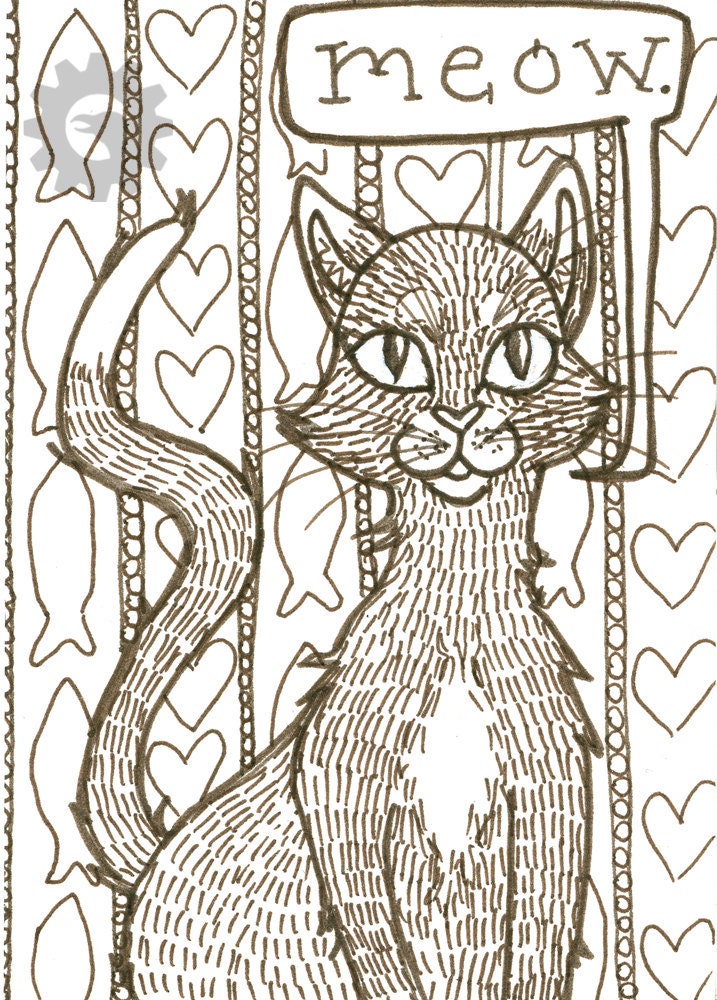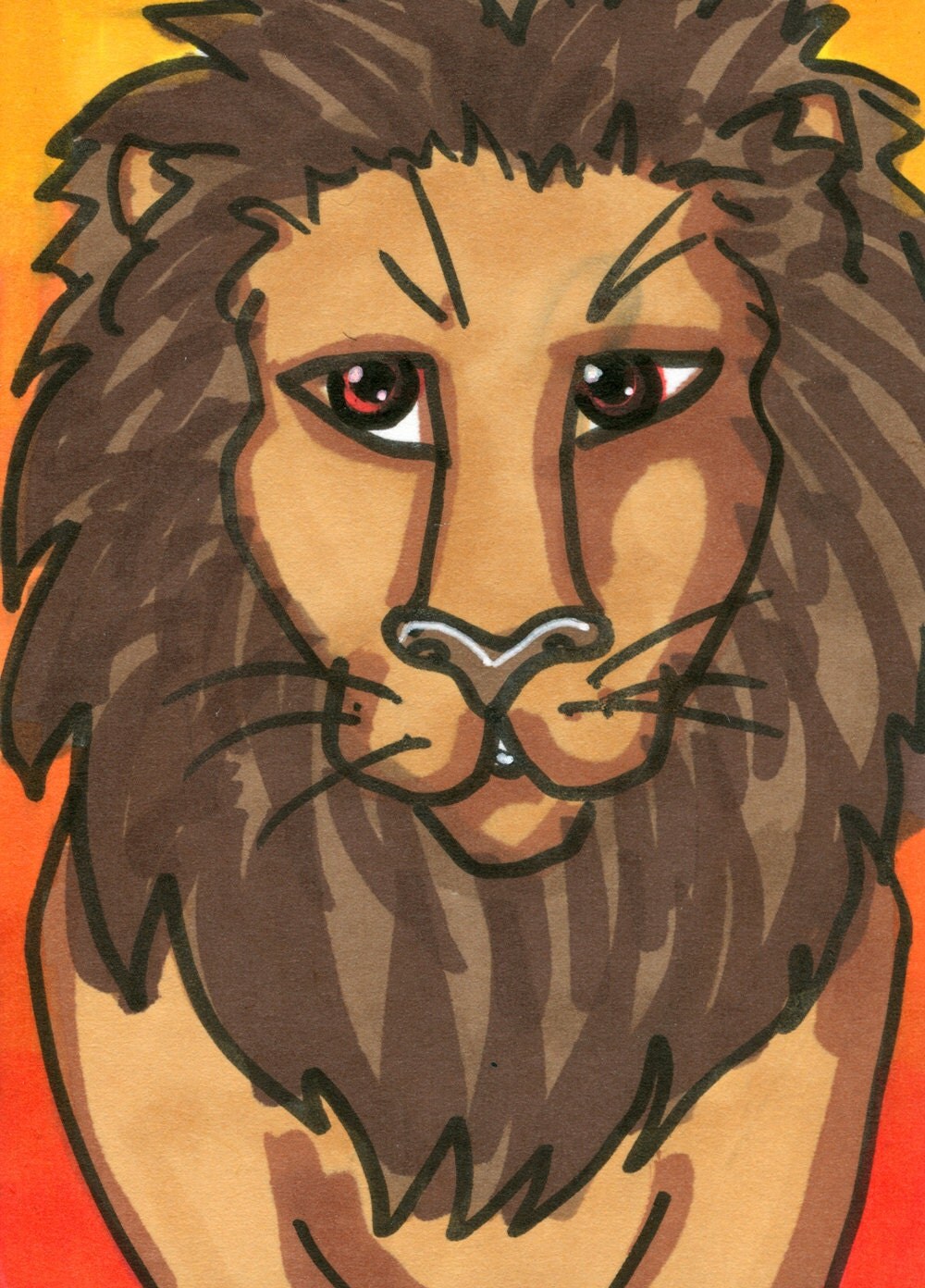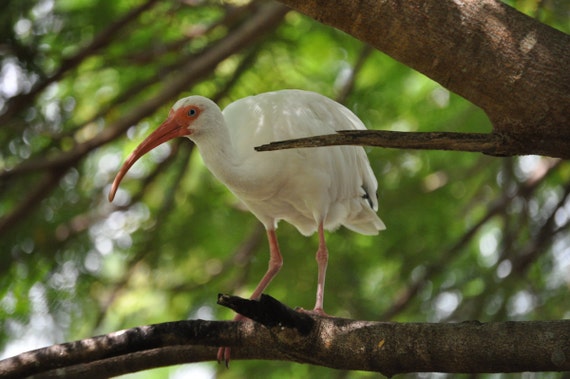 To enter the giveaway, please go to our team blog --
There are also several ways to get extra entries!
The giveaway deadline is August 22, 2012 at 11:00 am Central
Open to USA and Canada
♥♥