On the same day as
the Great Katy Bug Adventure (A Budding Entomologist)
, Noli also tried her hand at geology (more like a rock collector, actually).
She loves to look for rocks with crystals in them and fossils and those with funny shapes.
When she found this one, I pointed out that it kind of looked like the shape of Texas (loosely, I'll admit) which she thought was cool since we live in Texas!
and then she turned it over .... a heart!
Can you see it?
She found one with crystals ....
and another sort of heart, and a perfectly rectangular one ....
and this really cool one that looks like a real human heart!
From the front
and the back
"Isn't that just the coolest," she says. "There are tiny shells in it!"
and then, oh my! A FOSSIL!
don't you think those are dinosaur toes?
inside to wash her loot ....
clean rocks!
We learned that geology is the study of the earth, including rocks, and that petrology is specifically studying rocks! And that someone who likes to look at rocks is called a "rockhound."
She thought that was pretty funny!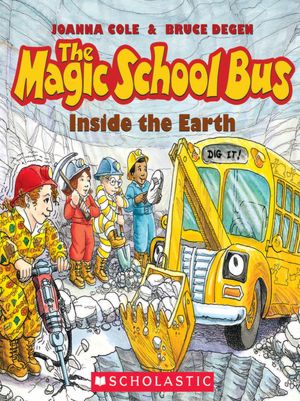 I think she did quite well with her geology lesson!
♥♥♥
Linking Noli's Geology lesson to
Alphabe-Thursday at Miss Jenny's classroom
, where we are studying the letter G!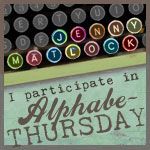 ♥♥