Did you know that July is National Hot Dog Month?
Make this to celebrate!
If I can find a vegan or vegetarian hot dog, you better believe I'll make this for Noli! She'd LOVE it!!
Do you constantly sing "Oh I wish I were an Oscar Mayer wiener ......" (Now that it's on your mind for the rest of the day -- hehe I've accomplished my goal! LOL!)
(Oscar Mayer Wienermobile photos from the official Oscar Mayer Hotdogger blog)
Following in dad's footsteps ....
Look, look! A hot dog coat for your pooch!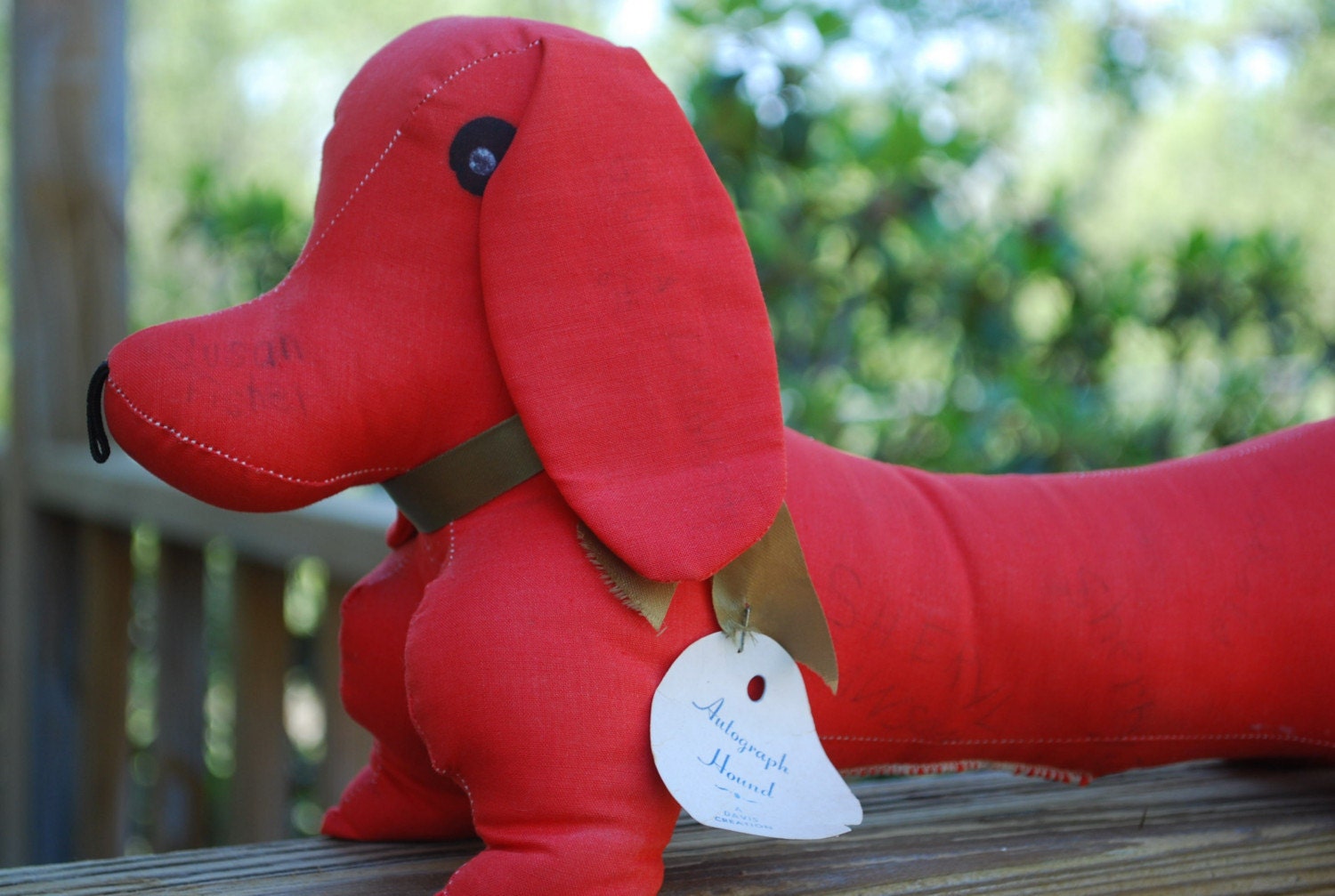 Did you have an autograph hound when you were a kid? I did! It was just like this one, but yellow! I had everyone sign it in my class that year -- wouldn't it be fun to look at those childish signatures now!
And, ta da!! A hot dog set for your kid's picnic play! Made by yours truly and just listed in
my Etsy shop
! This set is made of acrylic yarn, but I think I'm going to make something similar in cotton too!! And the cute storage bag can be used for a picnic cloth -- complete with ants!!
Oh, and when you visit my shop -- look in the "Christmas in July sale" section for some great deals!
Yeah, yeah -- I know -- shameless self-promotion.... : )
♥♥♥
Linking up all the hot dog madness to
Alphabe-Thursday over at Jenny's place
where we are studying the letter H! Check it out to see what everybody else has come up with! Maybe some more hot dogs -- you never know!!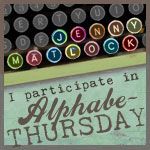 ♥♥