So, do you get a big turkey like this fluffy guy....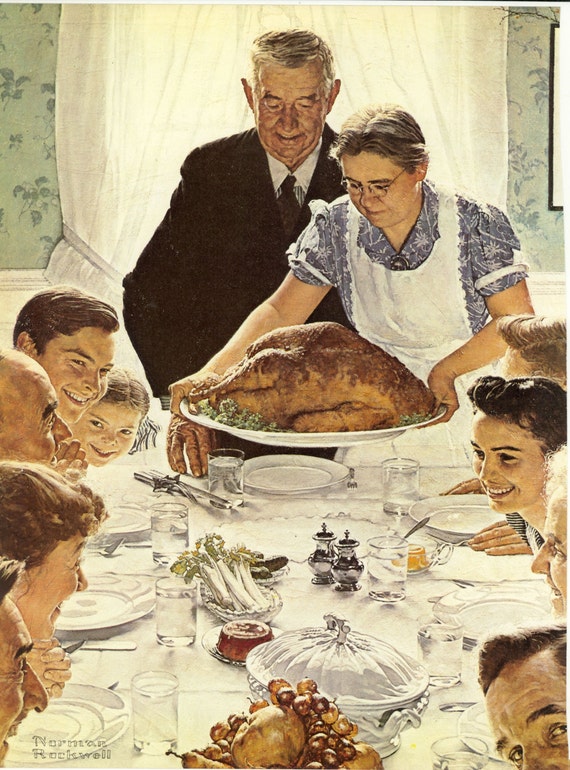 Or do you just sit an itty-bitty guy like this one on the table
and have vegetarian turkey instead?
This is Tommy Turkey and he is a tiny guy
I sold him, along with his two brothers,
to a lady who wanted triplets!
No matter the size of your turkey, or how many are around your table,
I wish everyone a

Happy Thanksgiving!
and just for fun, here's the Thanksgiving Day parade from 1935...
♥♥