The lovely Alicia has challenged herself to write about a flower a day
on her blog
-- each day this month. Quite a challenge if you ask me!
But a fun one, to be sure!
I'm so pleased she has shared these flowers -- they were fun to make
and these days, I can offer them in my shop as a
custom order
.
Alicia has found some wonderful flowers to share --
real flowers, crochet flowers, painted flowers....
I really love these beautiful roses
(can you imagine a big bunch of them sitting in a pretty vase?)
and this garland!
Oh my, my creative juices are flowing!
Alicia also has an
Etsy shop
where she has some of her own flowers....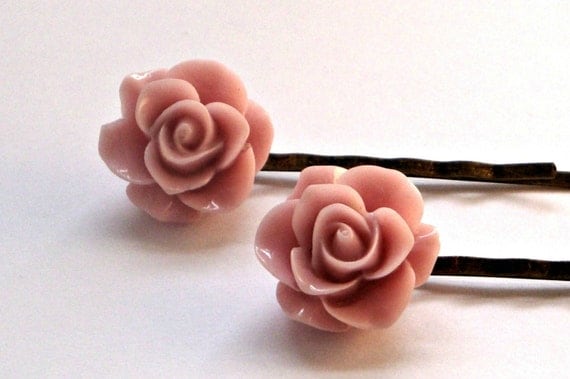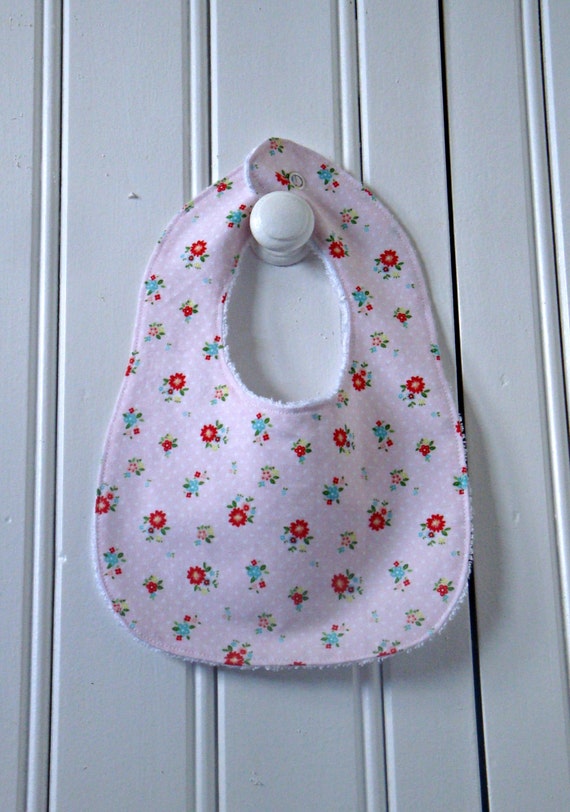 So, thank you, Alicia, for showing us so many beautiful flowers
and especially for featuring mine!
to see what other flowers she will find this month!
♥♥